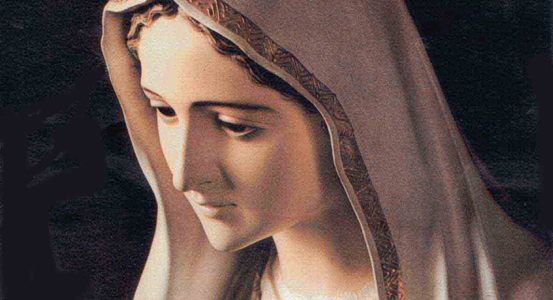 The Feast of Our Lady of Fatima Pandaterippu, begins from 3rd of May 2015. This is a Jaffna Diocesan Shrine.  The Illavalai Deanery conduct the Novinas and the Feast will be celebrated in a Diocesan Level.
Every day the Novina starts at 5 pm with the Rosary. The Vespers will be on 12th of May 2015 at 5.30 pm with the Rosary.  Feast Mass will be on 13th of May 2015 at 6.30 am.
Rev. Fr. Justin B. Gnanapragasam will be presided over the feast mass.